![if !IE]> <![endif]>
Sponsorer: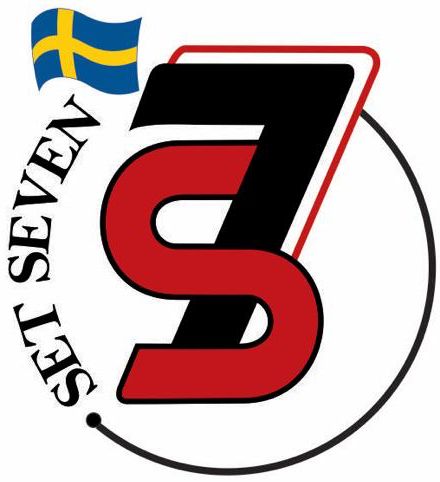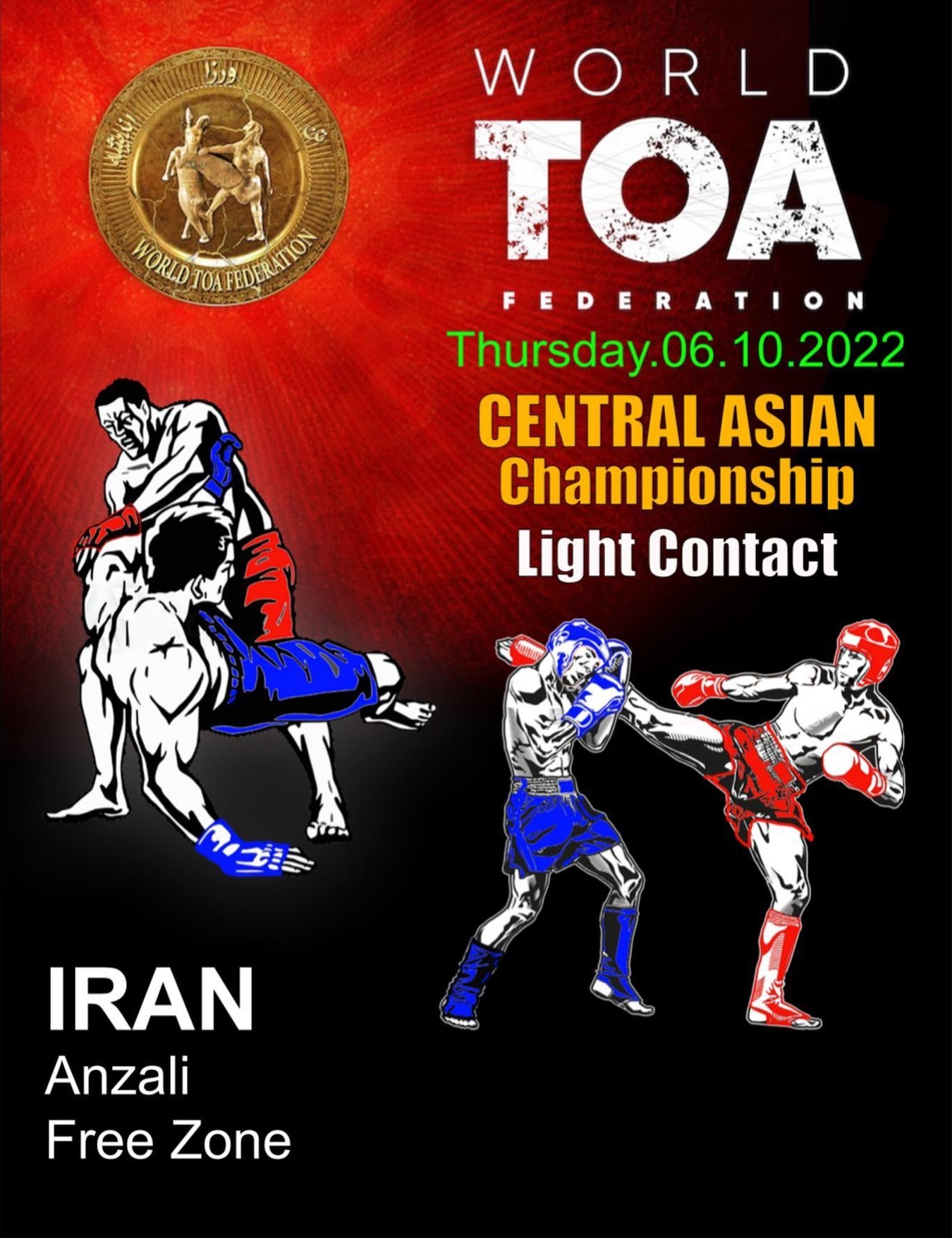 ×
Toa Application
Fill out this form if you want to represent World Toa Federation in your country:
Toa Application form
About us info
Our goal is to unify worldwide practitioners of Toa under one roof.
Through international fight tournaments and form exhibitions we seek to heighten the martial arts quality and understanding of all participants.
We believe this cooperation and exchange of ideas within the Toa family will ensure our mutual growth and longevity.
We are all about sports and we have no political agenda or purpose.

See where the fights take place in Toa
These are the files you need in order to participate in Toa tournaments
Freestyle fighting light rules